2023-5-13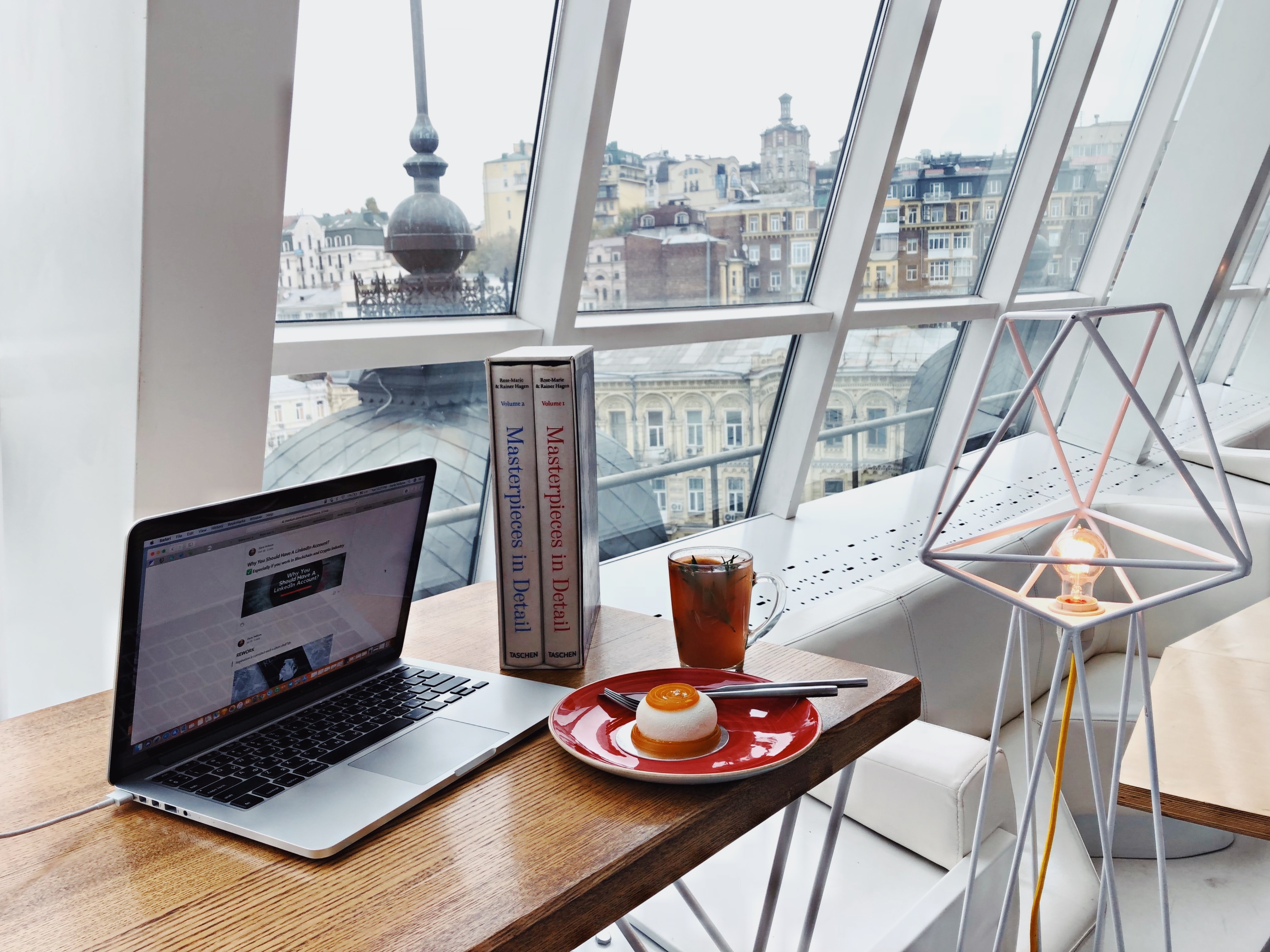 Client Dashboard
Client portal coming soon!
*Edited - 5/14/2023
We are excited to announce that our client portal will be launching in November, giving our current and future clients access to real-time updates on their projects and an easy way to request changes.
The portal will include many features that our clients have requested, including the ability to view milestones, submit payments, and download source code. We are confident that these features will improve our clients' experiences with us and strengthen our relationships.
The client portal will be available to all clients of Eclipperz and AE Inc. If you have any suggestions or recommendations for additional features, we encourage you to reach out to Anson at anson.ervin@ansonervin.com. We look forward to continuing to improve our services to better meet the needs of our clients.
Back to updates